2007-02-15
Borderpoint Dresden
From 6-8 June 2007, the G8 Summit – the meeting of the heads of state and gouvernment of the USA, Canada, Japan, Great Britain, France, Italy, Germany and Russia – will take place in Heiligendamm in Mecklenburg-Vorpommern on Germany's Baltic Sea.
Many people are expected to take part in protests against the summit. For all those who plan to cross the German border in the south east of Saxony (e.g. from the Czech Republic), we will establish a meeting point in Dresden.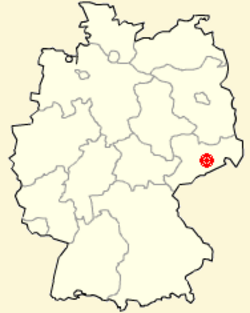 We will monitor the situation at the frontier and will provide general and actual tips for crossing the german border at our website an via phone. Although the Czech Republic is also a member of the European Community we expect strong supervision at the border during the time of the G8 Summit.
We will provide legal help and, if needed, engage an attorney for those who failed to cross the Border or have problems to do so. For those who need a rest or want to wait for friends we can offer sleeping places for free as well as access to the media to get infos on the actual situation in Heiligendamm (internet, telephon etc.).
If you plan to have a stop in Dresden please contact us in advance to give us the possibility to arrange all the things needed. Please bring your camping mat and your sleeping bag.
If many are rejected at the border we will displace the protests to where the people are.
The borderpoint will be engaged from xxx to xxx for 24 hours. For further information please have a look at our website.
phone: +49 351 89960455
legal aid: +49 351 89960456
e-mail: n.n.
website: n.n.
Our website will contain the following contents:
• Borderpoint: what for?
• How to get there?
• Actual situation at the border crossings
• Tips, support, legal aid
• Links (e.g. Rote Hilfe – Red Aid)
• Other Borderpoints
[http://dissentnetzwerk.org/node/681]
Images: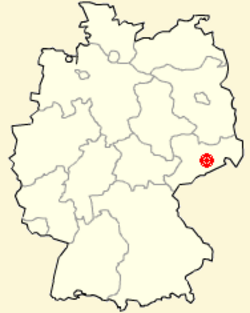 /